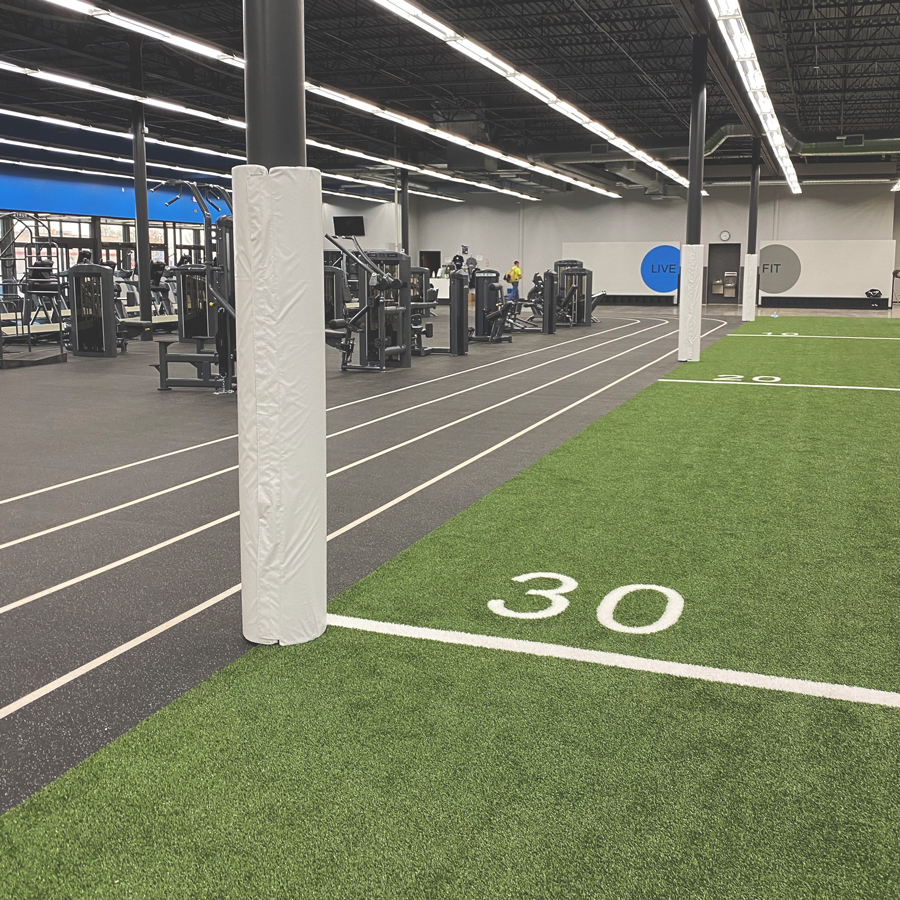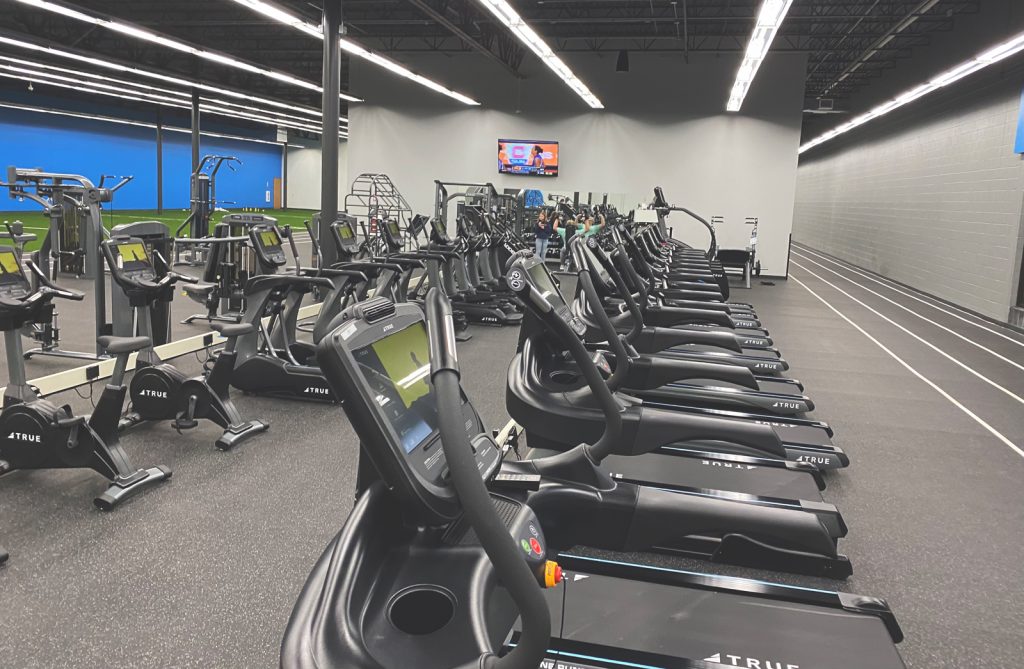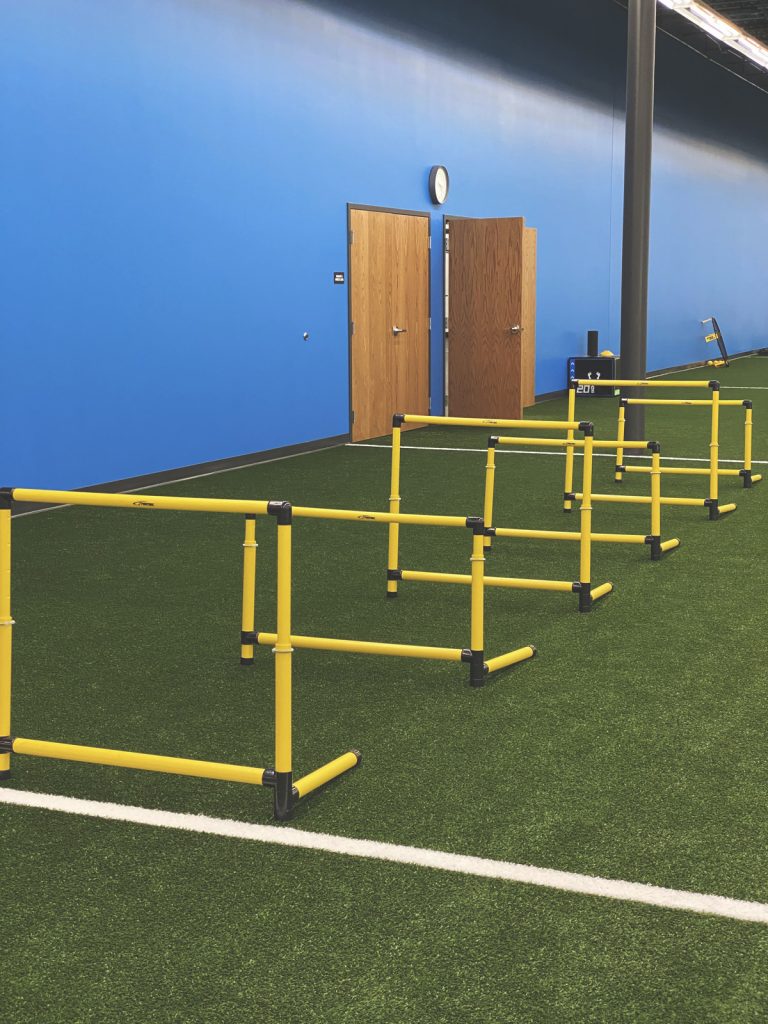 Live Fit is so much more than just a fitness center, and you are more than just a member. We are committed to helping you stay active and healthy through a variety of fitness, performance and relaxation services.
Save More With A Membership!
We have four membership types to fit your needs and Membership enrollment is easy and quick. Once you have selected your membership type simply stop by the front desk Monday through Friday 8am-10pm or weekends from 10am-6pm or call us at 507.399.2049
Full Scale Commercial Gym
Full Scale Commercial Gym
Full Scale Commercial Gym
Full Scale Commercial Gym
Just in town for a short while or interested in seeing what we are all about? Try our 10 Visit Pass Punch Cards. 10 visits for $70 plus tax. Single day passes can also be purchased for $10 at the front desk. Day passes include full gym and locker room during non-member hours.
Gymnastics, golf & classes are not included with any daily pass.
Questions About Memberships?
If you have any questions regarding a Live Fit membership, please feel free to call us at 507-399-2049 or fill-out the form on our contact page and we will gladly answer any membership questions you may have.