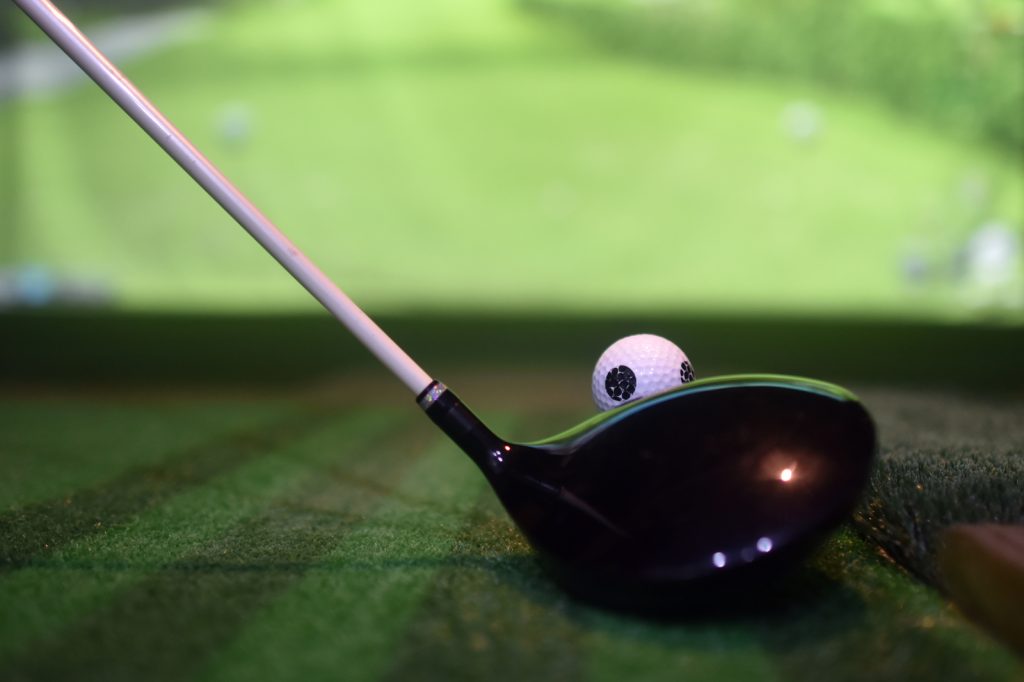 Enjoy the the ultimate golf simulator experience on our simulator. With state of the art ball tracking, advanced golf course software, superior hardware performance and swing analysis software.
Keep your swing great during the off season with family and friends. Try the driving range, practice greens and over 120 golf courses around the world.
Below are some of our most common questions. If you don't see what your looking for feel free to stop at the gym or call us at 507.399.2049
Pricing for Golf?
$35 an hour plus tax
Punch Card- $300 plus tax
We do offer unlimited golf memberships.
"Limit is 4 hours, unless previously talked with staff"
Tee Time?
You need to call ahead of time to schedule a tee time in order to golf. 
To set up a tee time please call the gym @ (507) 399-2049
Beverage's and Food?
No alcoholic beverages are allowed in the gym while golfing. 
You can bring your own snacks to eat.