At Live Fit, our name is our motto. We are passionate about helping you reach both your fitness and overall wellness goals. Utilizing the assistance of our staff of Fitness Specialists helps you reduce your injury risk while simultaneously improving your performance.
Members
4am – 10:30pm
NON-Members
M-F 8am – 10pm
S-SU 10am – 6pm
Alex Schliesmann
Head Trainer / Owner
Hailey Leiding
Simply Relaxed Massage
Brady Anderson
Trainer Instructor
Jenny Moeller
Healing Better Massage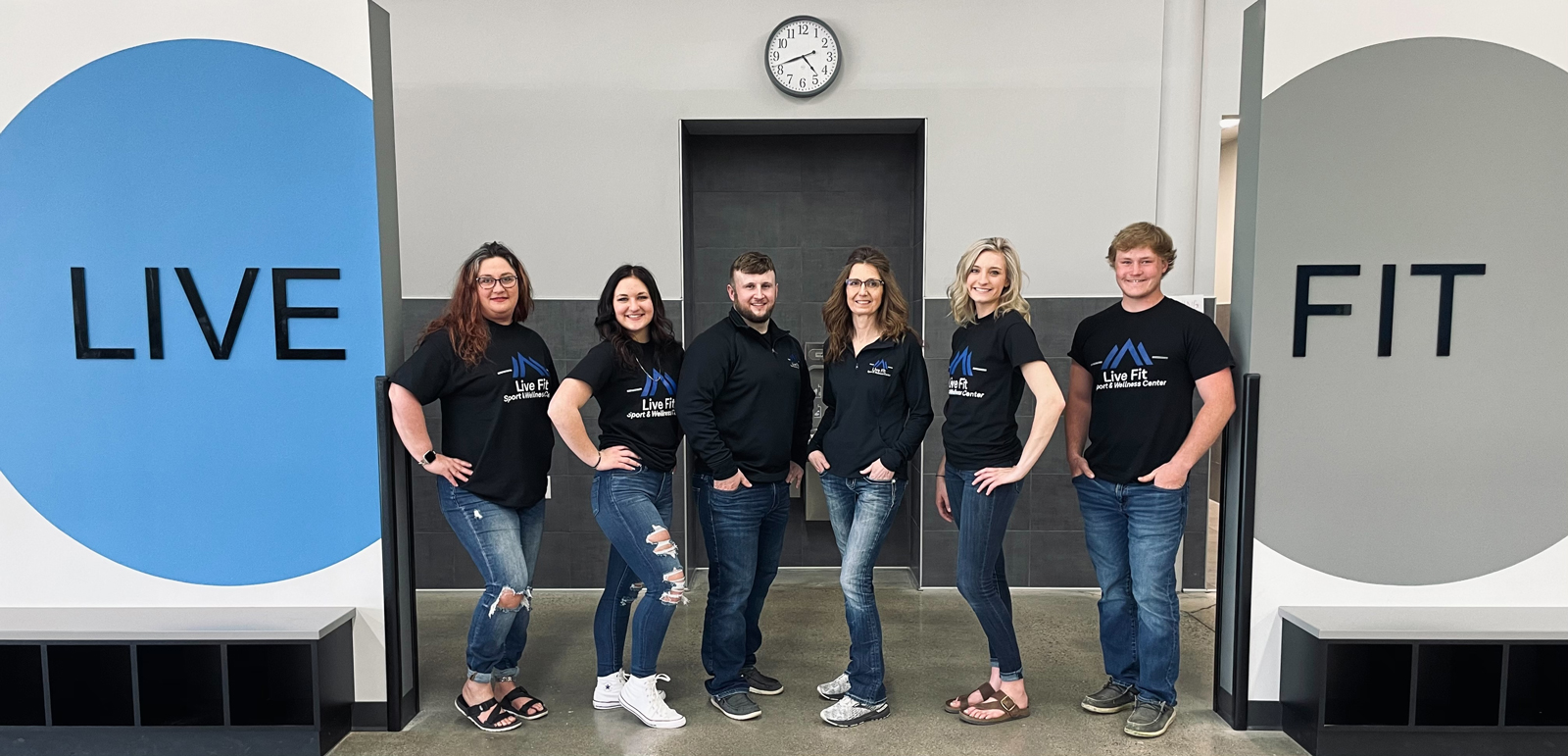 Interested in being a partner / employee?
Want to work at Live Fit? We are always looking for new team members to help our customers reach their fitness goals.